Modellbasierte Entwicklung

» M. Sc. Robert Müller
M. Sc. Robert Müller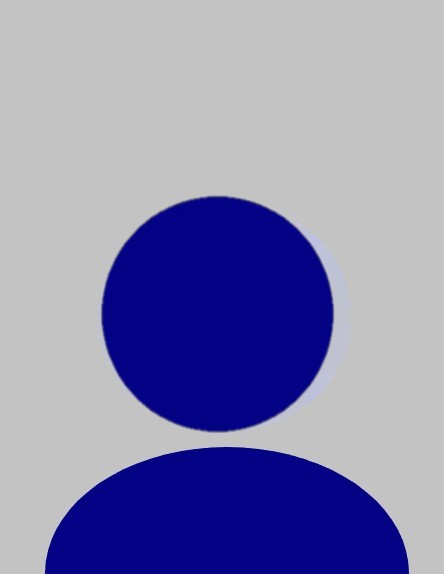 ---
Consultation hour
Wednesdays 10–12 o'clock (with prior registration via email).
Research interests
Inductive program synthesis, Programming-by-Example
Automatic testing, Fuzz-Testing
Program-Merging, Refactoring
Tooling: Java, Eclipse Modelling Framework, C/C++
Teaching
Supervised theses
Research projects
Academic activity
I was sub-reviewer of VaMoS'22, FormaliSE'22, SPLC'22, ESEC/FSE'22 and VaMoS'23.
I was a member of the Artifact Evaluation Committee of FormaliSE'22 and FormaliSE'23.
I presented my research topic at the FOSD'23.
Aktualisiert um 9:52 am 24. March 2022 von Robert